Florida State University Search
Private Commissions
---
The Master Craftsman Studio talent comes alive through our private commissioned projects. Interested in having a custom piece commissioned? We work alongside customers to create a piece that is, by all accounts, perfect!
If you have an idea for a private piece, give the Master Craftsman Studio a call. There is no job too large or too small.
Contact us by phone: (850)-644-0139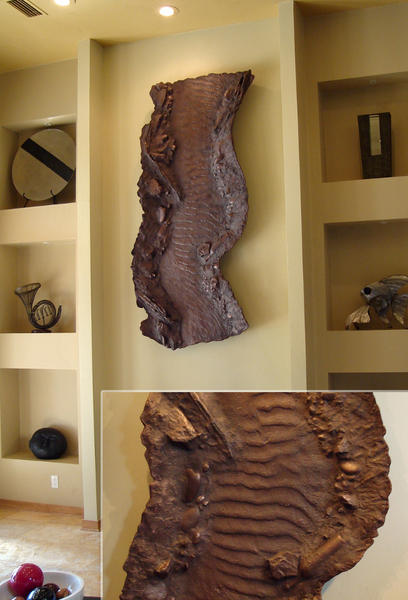 Here we see a private commision that has been created and installed by the Master Craftsman Studio in a clients home.