Florida State University Search
Master Craftsman Studio
---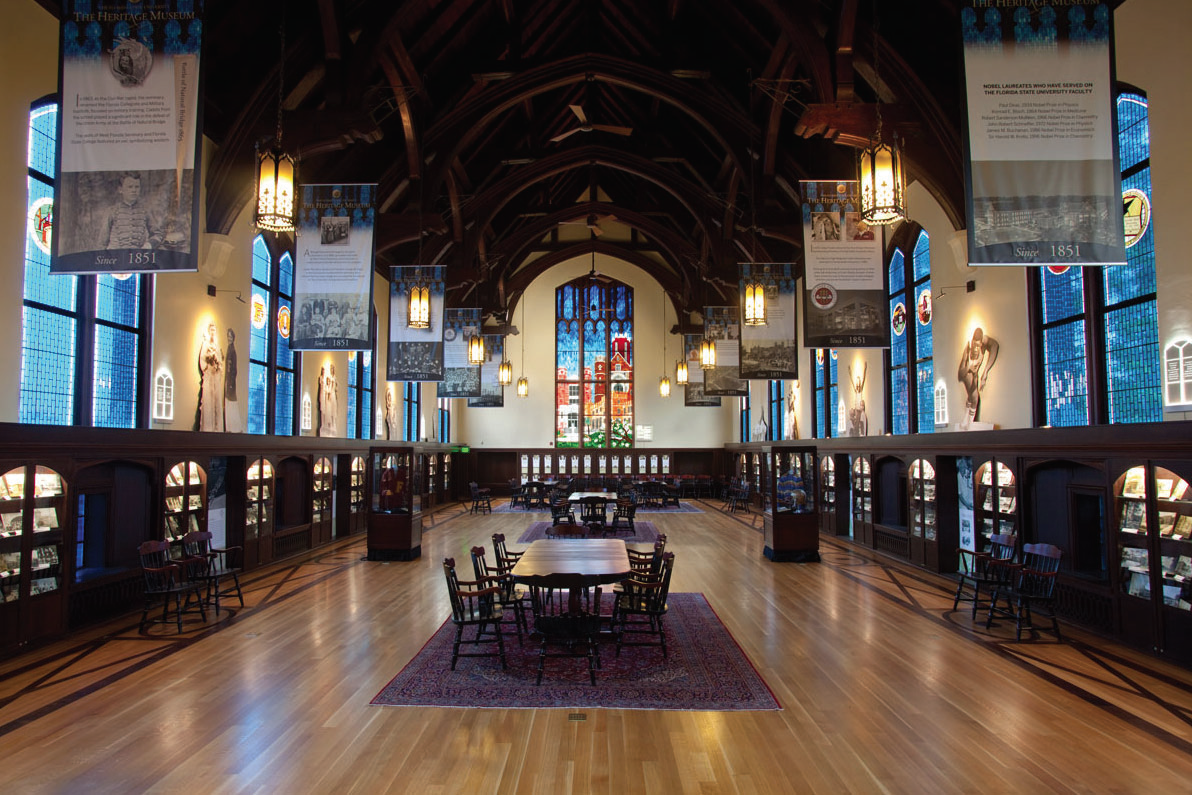 The Master Craftsman Studio is a unique university auxiliary under the Facilities Department. We specialize in realizing the institution's creative desires for its campus. As an in-house studio, we work with a wide variety of university entities such as maintenance, grounds, planning, design, public relations, athletics, and academics.
We are a self-subsidizing auxiliary of the university which means we generate our own funding. Students see a working professional studio and are exposed to the inner business workings from estimates and ideas, to installation and invoices. This format allows us great opportunities to demonstrate to students the confluence of creativity and entrepreneurship. This practice helps students see that their creativity is a powerful tool that can solve any problem.
Hours of Operation : 8am-4:30pm, Monday-Friday
Be sure to like us on Facebook.