Florida State University Search
AiM Group
---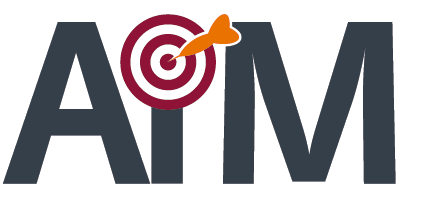 The AiM group in Facilities IT specilizes in all things related to the AiM application.
AiM from AssetWorks is an Integrated Workplace Management System (IWMS) software that provides an extensive range of facilities management tools under a single, unified software platform: Space Management, Operations and Maintenance, Capital Planning, Leasing, and Project Management (CPPM).
If you are experiencing any issues related to AiM, please enter a ticket through the service request form.