Florida State University Search
Sadie Greiner Named Chief Construction Officer

10/17/2023
---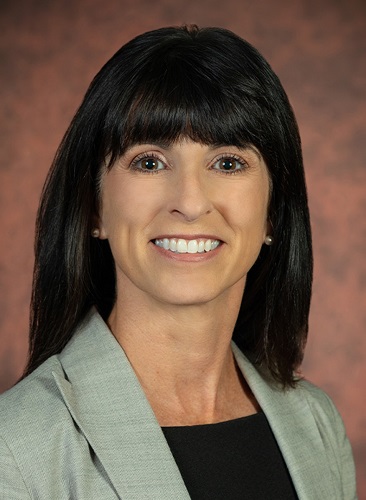 Senior VP Kyle Clark announced the advancement of Sadie Greiner as Florida State University's first-ever Chief Construction Officer. Well-known as a proactive leader who guided us through multiple transitions, Sadie joined Facilities in 2021, serving as Chief of Staff and, most recently, Interim AVP. She excels at leveraging existing strengths, acquiring new talent, and identifying areas for improvement.
As the Chief Construction Officer, Sadie will oversee Planning, Design, and Construction while working in tandem with Associate Vice President Mike Jednak to continue delivering new construction, renovation, and restoration projects on all our campuses. Facilities remains a united team, and all departments will continue collaborating closely and sharing administrative services as before.
Sadie brings over twenty years of experience in higher education facilities management with a prowess for process improvement and cost and project management. She served in the Facilities Management Department at her alma mater, The University of Iowa, for over 20 years, becoming the Associate Director of Construction Management, Associate Director of Project Management, and Director of Capital Construction. Sadie earned her bachelor's degree in civil engineering and Master of Business Administration from Iowa.
As she enters her new role, we look forward to Sadie's continued impact on the Florida State University community!